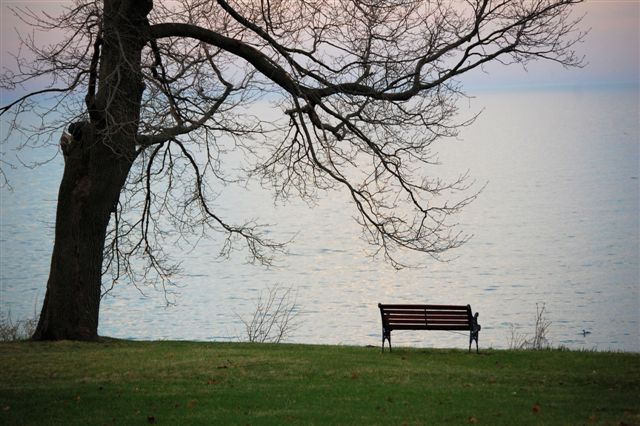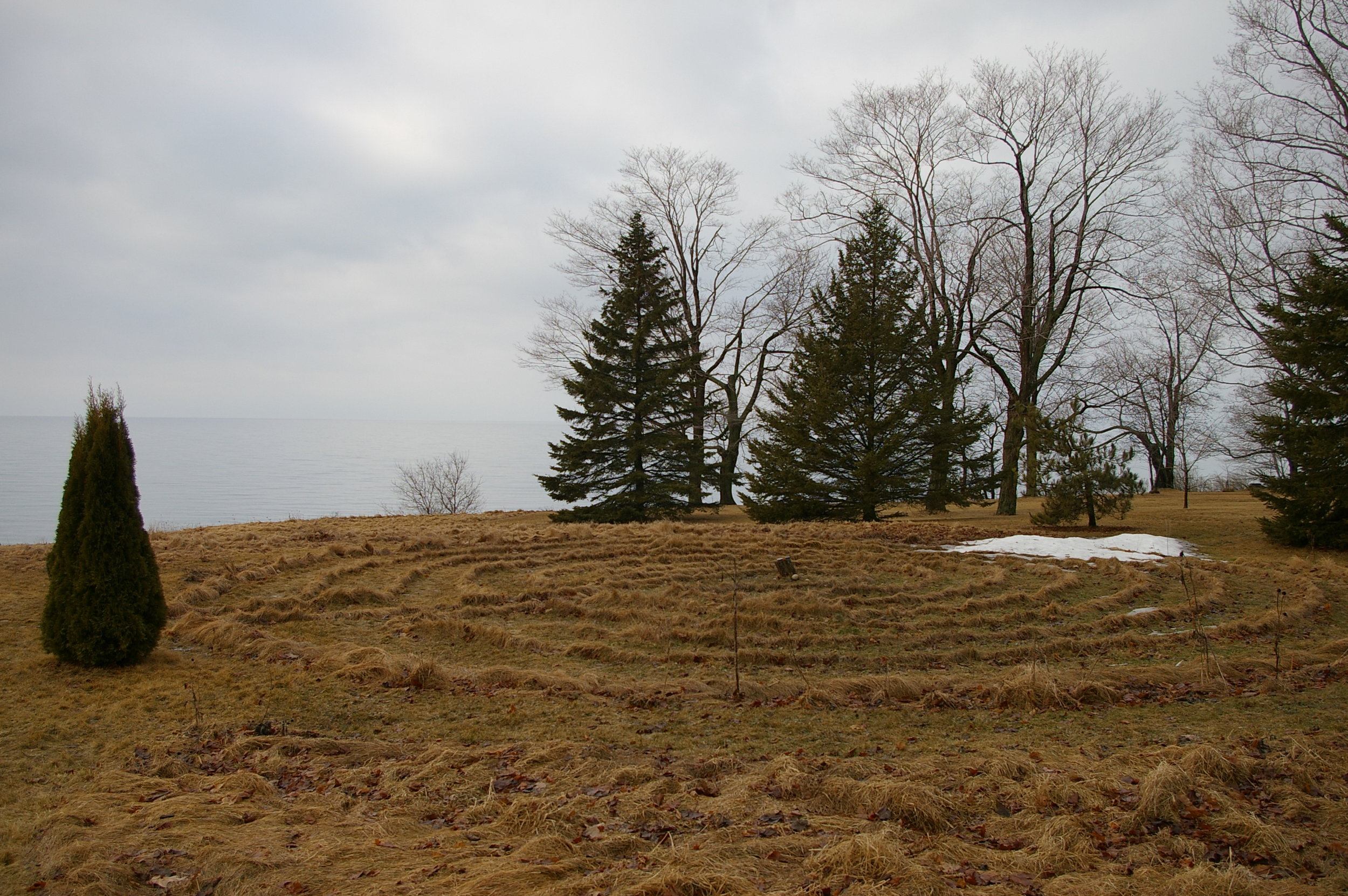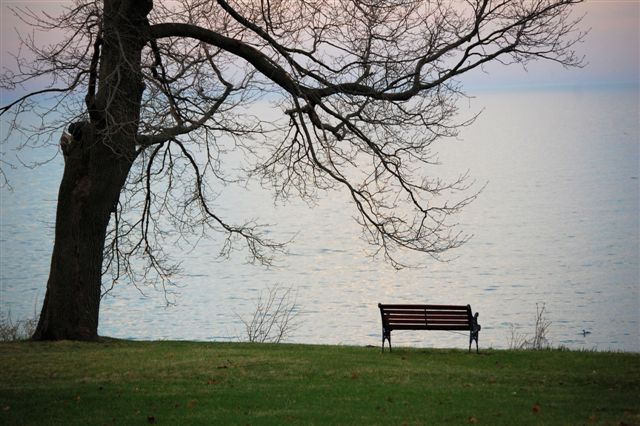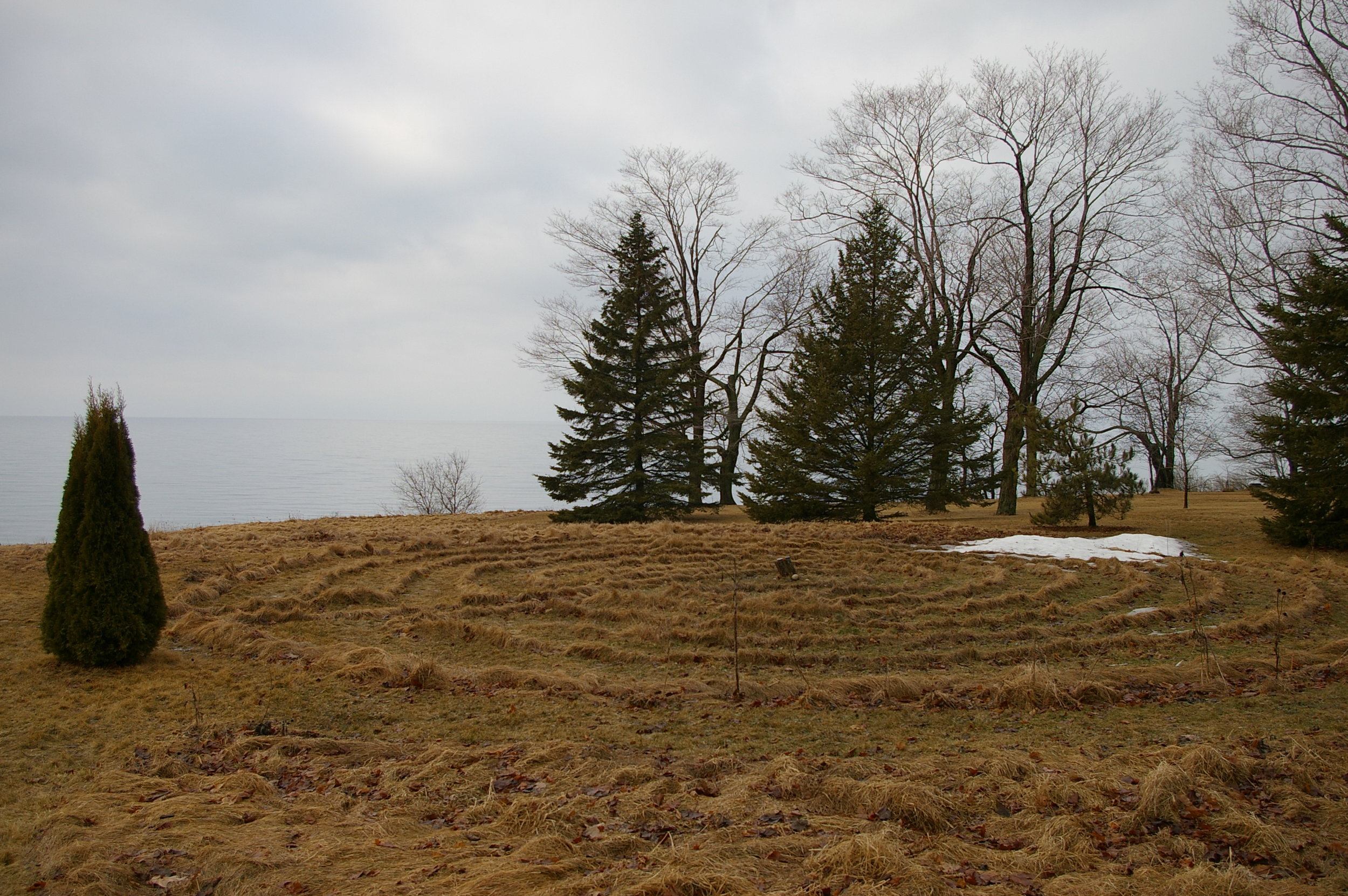 Villa St Joseph Ecology and Spirituality Centre is owned and staffed by the Sisters of the Congregation of the Sisters of St. Joseph in Canada. This historic building on the shores of Lake Ontario has a long and varied history. We value holistic spirituality inclusive of all peoples and all the earth. We approach ministry and programs from an ecological, inter-faith and justice-oriented stance. Our centre offers a quiet, relaxing environment in which to rest, pray, reflect and be renewed in body and spirit.
This week we pray for the Sisters of St. Joseph, Associates and people of Mexico.
Between the Sisters of St. Joseph of Lyon and the United States Sisters of St. Joseph of Orange, there are 44 sisters and 16 Associates in Mexico. They are involved in education, pastoral work and work with migrants..
Read More →
Links to Local Community Resources
Links to our community websites